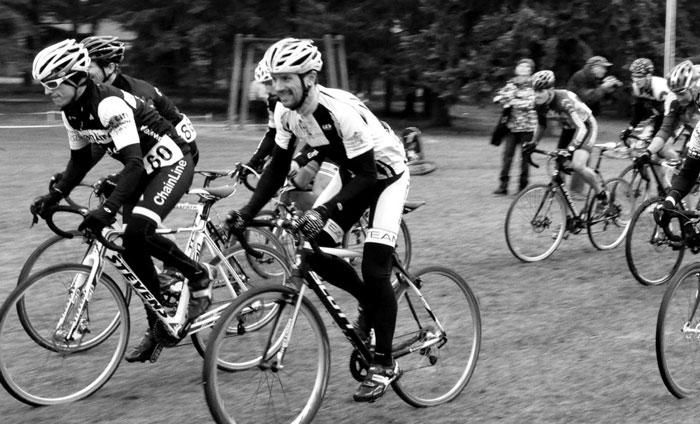 Shuswap Cross Cyclocross Race
Shuswap Cycling is proud to be hosting the opening race of the Interior Cyclocross Series on September 17th!
The race takes place at beautify Klahani Park in South Canoe, taking advantage of the natural and park features to make for a great course.
The race is not just for the purists with drop bars and skinny tires! Enter the novice category and ride your mountain bike. Bring the kids and they can race as well.
Head over to BC Interior Cyclocross for more info!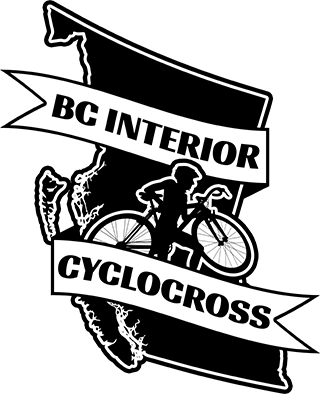 Share This Story, Choose Your Platform!