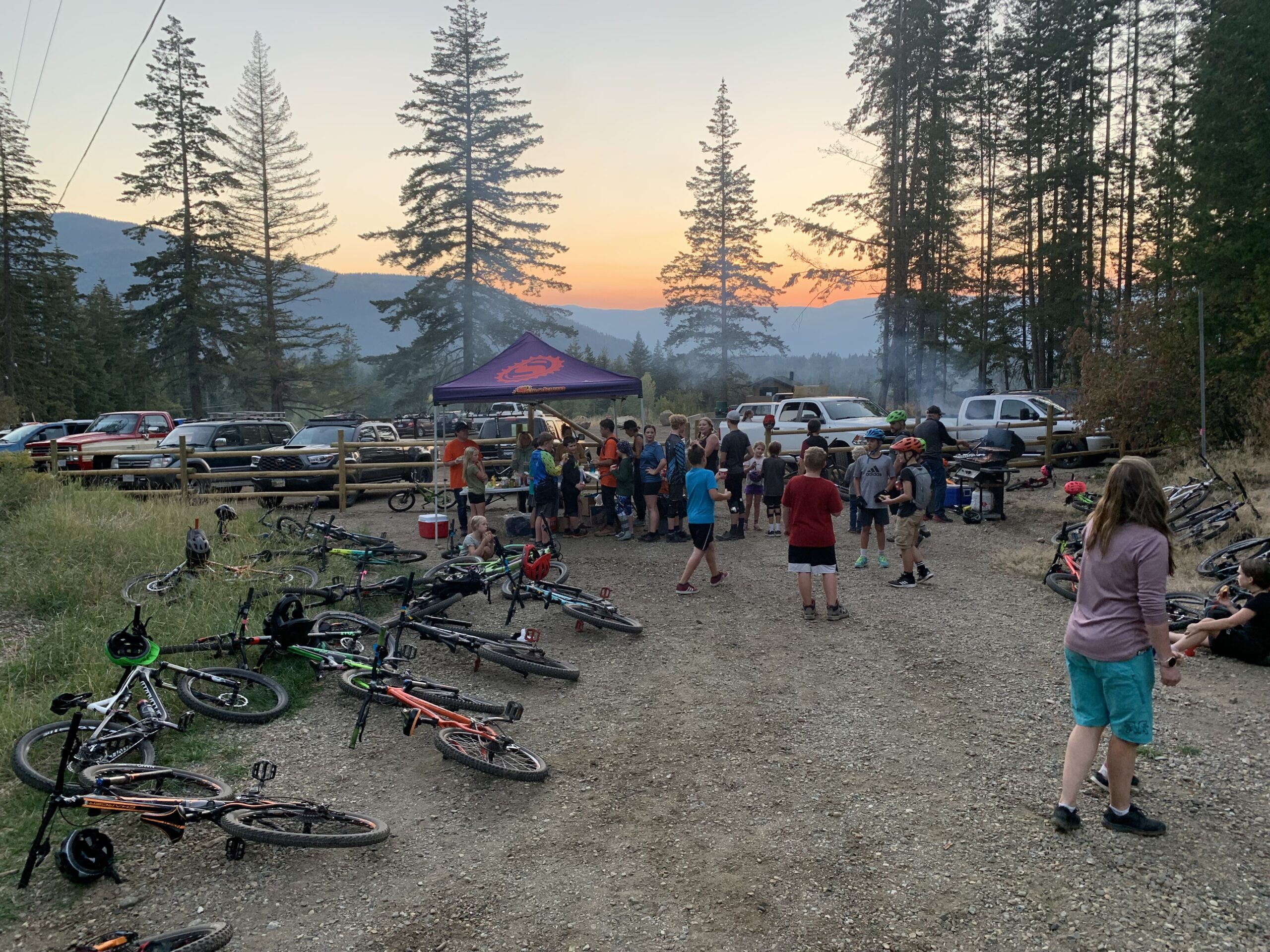 Shuswap Cycling is excited to be hosting this inaugural at the South Canoe Trails on Saturday, September 23. A first annual! Or maybe bi-annual, we aren't even sure yet. But we do know it is going to be a barrel of good times!
This event will be open to all rippers ages 5-17. We will be having at least 2 short races, with mid-event snacks, and a BBQ to close things down.
Rough schedule of events is as follows:
9:00 – Check-in, bike-check and warm up
10:00 – XC Race (course based on category)
11:30 – Mid-race refuel
12:30 – DH Race (course based on category)
2:00 – BBQ
This event will be completely free! We could not do this without generous sponsorship from these fine folks: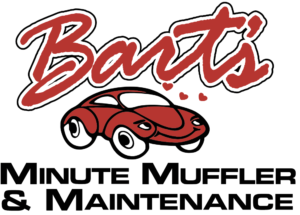 Share This Story, Choose Your Platform!